Step By Step Video Instructions

are you brand new to Internet marketing?
find out how to get your own Internet based busines started from scratch.
There is big money to be made on the Internet. make sure you get your piece of the pie!
From The Desk Of: ToonChooi
Dear Newbie:

Many people want to get away from their hum drum nine to five job, but they don't know the first thing about strting up their own business, and in many cases don't have the money to do it either.



But what if someone told them that they could start a brand new internet marketing business with millions of potential customers from all corners of the globe and it wouldn't cost them the price of a nice dinner?



Do you think they would believe it? Well they should and so should you! The Internet has opened up the whole world to electronic commerce and now almost anyone can afford to set up an online business on the Internet. This has leveled the playing field for everyone and the time is right to get your own online business up and running.

The great thing about an Internet Marketing business is that you don't have to quit your job to get started. You can work it in your spare time until it is making a good profit and then you can quit your job (if you want to.)

Now that only leaves one hurdle. How do you get started from scratch? After all if you don't know what to do then it is certainly more difficult to get anything off the ground. What you need is solid instruction aimed at newbie/beginner that are new to the Internet marketing scene and that is what this video series is all about.

Without talking down to you

I will show you how to get your own online business up and running. I will explain everything you need to know to get things started and get you on your way to making money

.

Now before we go any further this is not a course that goes into product creation or anything real advanced. This is all about establishing your presence on the Internet Marketing and starting to see some money flowing in. It will give you an online business you can build on.

Here is What You Will Learn In These Videos
Branding Your Business
Establishing Your Presence On the Internet

Creating Your Blog

Setting Up Your Newsletter

Building Relationships

Promoting To Your Subscribers

Some Quick Methods Of Monetization
and more........
It is time you got your Internet business up and running!
This six part video series shows you how.
Grab the videos now!

Only

$9.97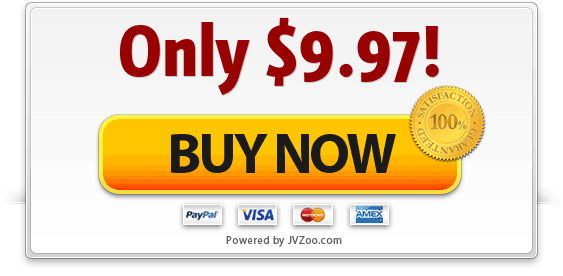 Iron Clad, No Questions Asked, 30-Day Money Back Guarantee
Sincerely
ToonChooi
PS. Get your copy of this Internet Marketing Training For Newbie video series now before the price goes up. This is an introductory price and will go up without notice.