add the power of Google+ pages to your business and watch your customer relationships expand exponentially!
learning what your customers want and need and providing that to them is going to increase your business. G+ makes it easy!




From The Desk Of: ToonChooi
Dear Reader:


Gaining a competitive edge in today's economy is very important to any business. A sure fire way to get that edge is to have excellent customer relations.

This can be difficult however if you do not have the infrastructure in place to know what your customers actually want. Knowing this is important for every kind of business whether it is based online or a stick and brick.

In the old days (more than a year ago) you had to do things like offering your customers online surveys and things of that nature.

Well luckily for all business owners Google+ Pages For Business is here! Now you have a free and very powerful resource at your fingertips. Getting that competitive edge is now going to be a lot easier.

With Google+ Pages you can organize your customers, contact, employees, suppliers, and any other important group into their own "circles". Now you can share specific information with those circles that are of interest to those circles. You now have a foolproof and simple medium for sharing relevant information.



With G+ pages "Hangouts" you can host a video chat with your circles. You can also share your screen with them. Now you can give online presentations using Google's reliable infrastructure at no cost.


Just think how your customers are going to love you for stuff like that!
There are also resources for linking your G+ page to your website and placing G+1 buttons on your pages and posts. This is going to engage your customers further and grow their interest and loyalty. So as you can see integrating Google Plus Pages into your business is a great idea
.
Here is just some of what you will learn:
How to set up your G+ account

How to set up your page

How to set up and organize circles

How the "Hangout" feature works

How to integrate G+ Pages with your existing website
and lots more...

This video series is going to show you everything you need to know about setting up and using
"Google Plus Pages For Business".

Don't wait - grab your copy now!

Personal Use Only
Click The Button Below To Get Your Copy Instantly Via Download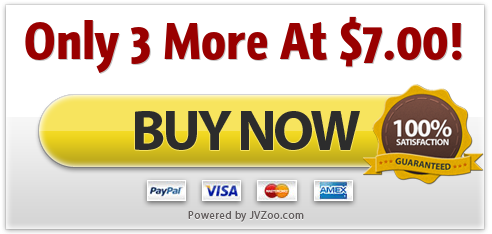 Rights:
You Have personal use rights only.
You may not sell or give away any of the provided content.
Sincerely
ToonChooi
PS. The price is going up every copies are sold, so grab it now before the price goes up and miss the low price when you come back later.